Here are just a few pics that were taken from our GTG. We had a total of 14 trucks so up.
There were some very impressive Rams......everything from a $15000+ paint job to a $10000+ interior to a 426 HEMI.
We had 1 Paxton Supercharged GTX, 2 STS Turbo's (1 was the 426 HEMI), and 1 spraying 150hp shot of nitrous.
426 HEMI with a single STS Turbo for now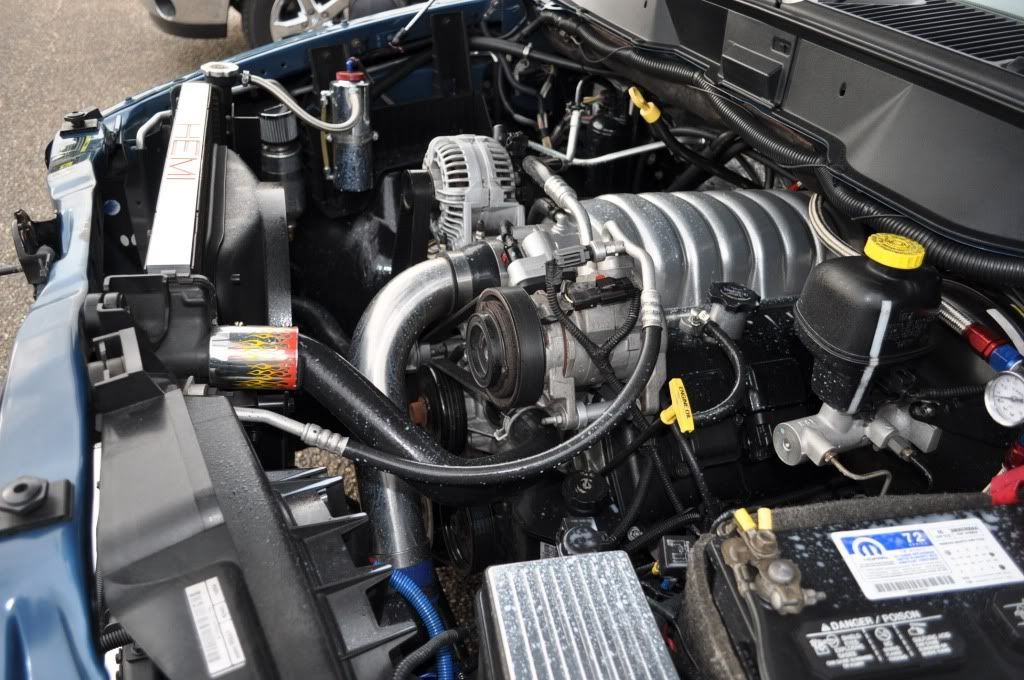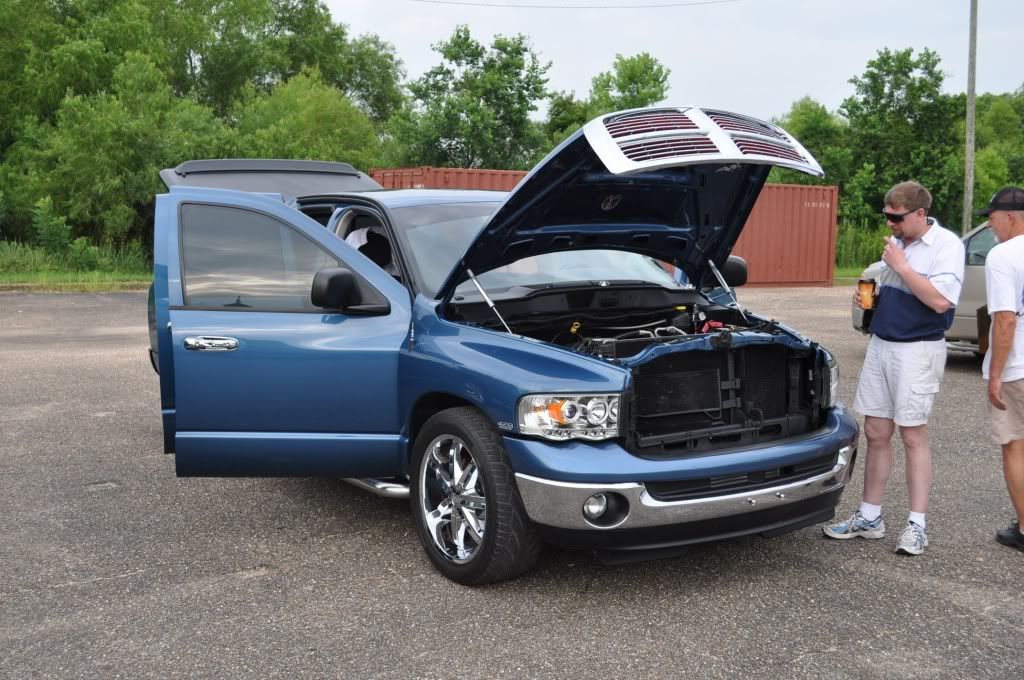 Another STS Turbo'd Ram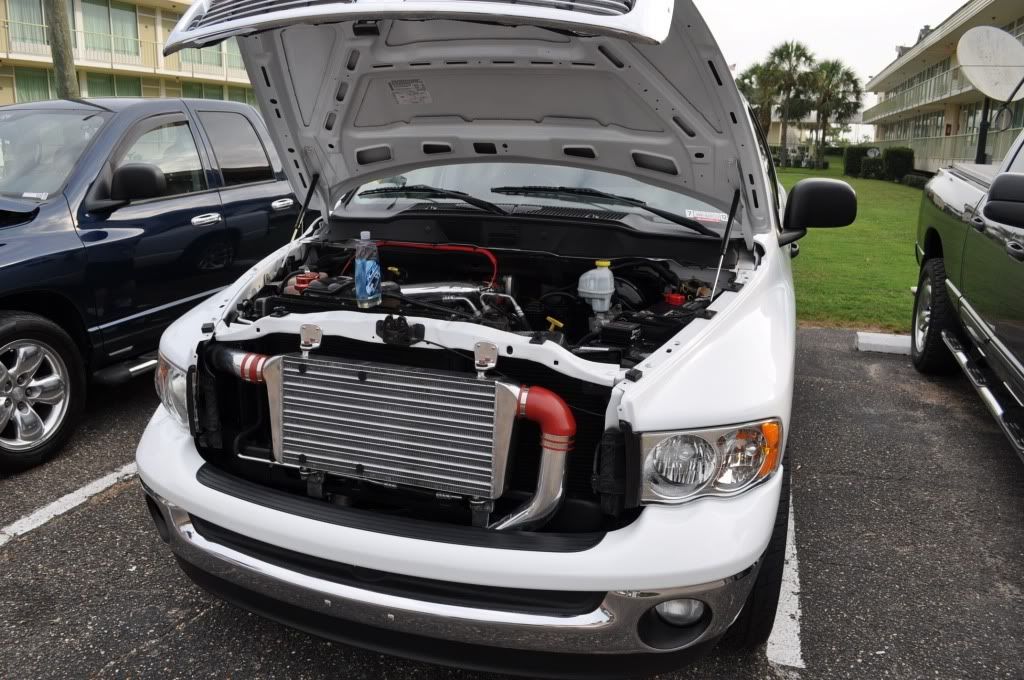 Paxton Supercharged Ram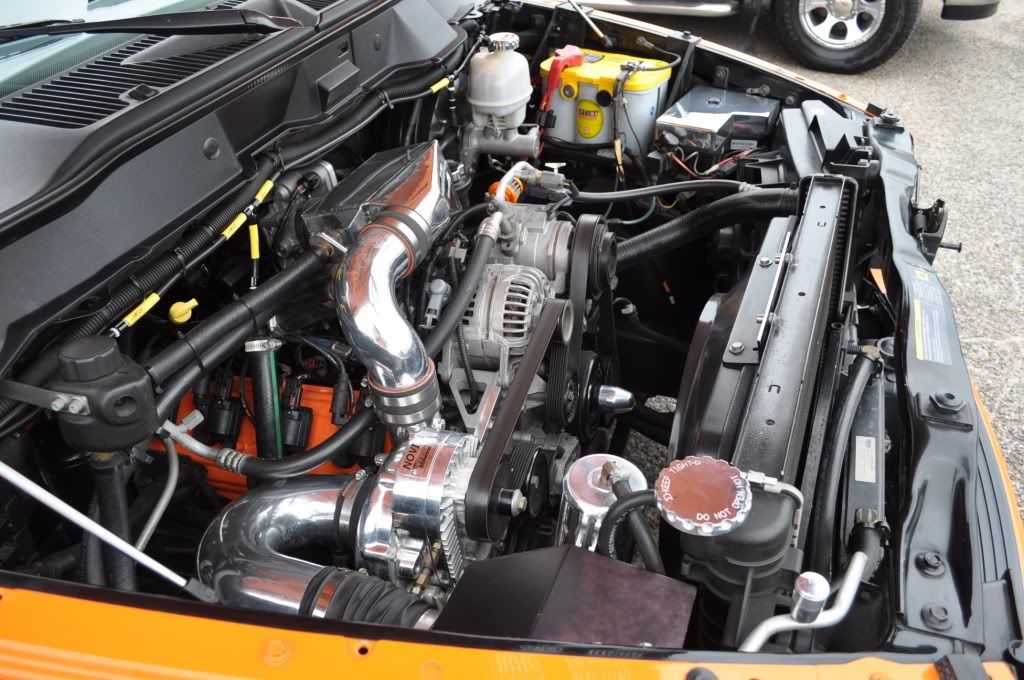 All of us at the Battleship, the 2 empty spots were for one of our members that had to leave friday morning because his mom passed away and the other spot was for a member that passed away that had planned to be there.