Looking to buy:
98+ integra oem front bumper
98+ integra type r style front lip
98+ integra headlights
98+ integra amber turn signals
oem red Acura emblem x2
9006 HID kit (ballasts and bulbs)
pigtail for integra turn signal
integra nrg short hub
10" or 12" subwoofer in a carpeted box w/ adequate amplifier
Looking to trade:
large carpeted/ported 12" sub box
low mile ACT 6 puck unsprung B series clutch w/ HD pressure plate for B series Stage 3/3+/4 Sprung clutch kit with low miles
four 4x100 16x8" five spoke wheels plastidipped white on 205/40/16 tires with 70% tread left for other 4x100 16's with good tires. No curb rash, just want to change it up. No centercaps. Here's a pic: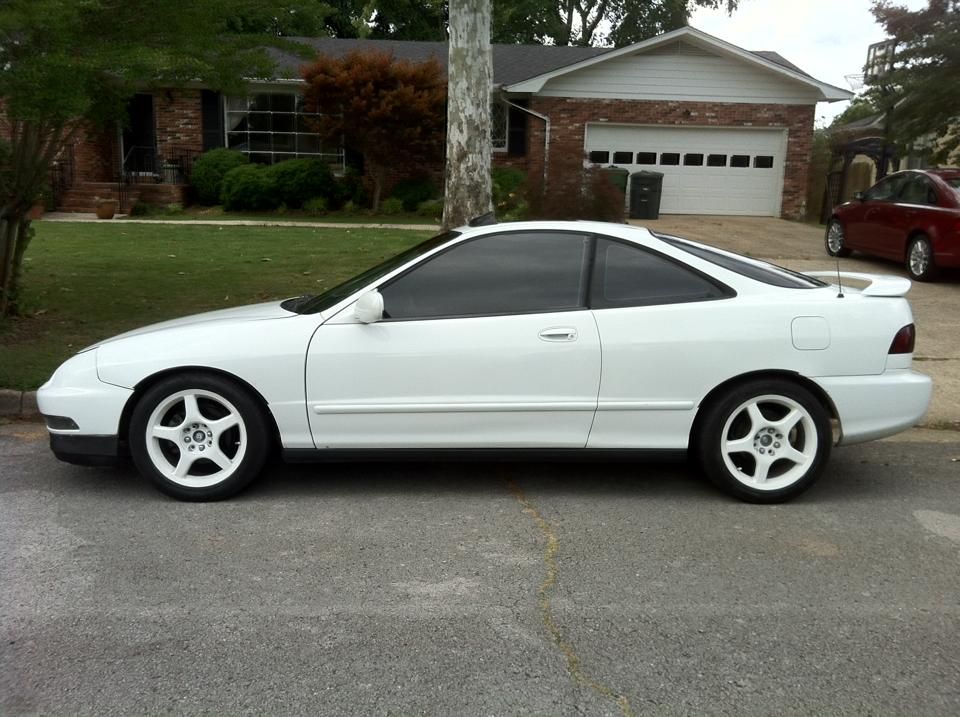 Let me know what you have!